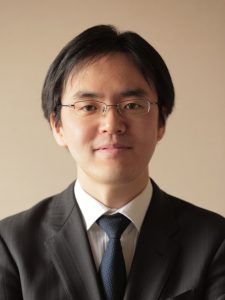 Introduction of the representative Minoru Kuriyama:
The keyword is "Science × Business".
Two perspectives;
– one is the background as a scientist of theoretical physics (elementary particle theory and cosmology).
– the other is the background as a business strategy consultant with major global companies.
This combination of perspectives points to pursue to maximize application of scientific insight in business/social environment among "people".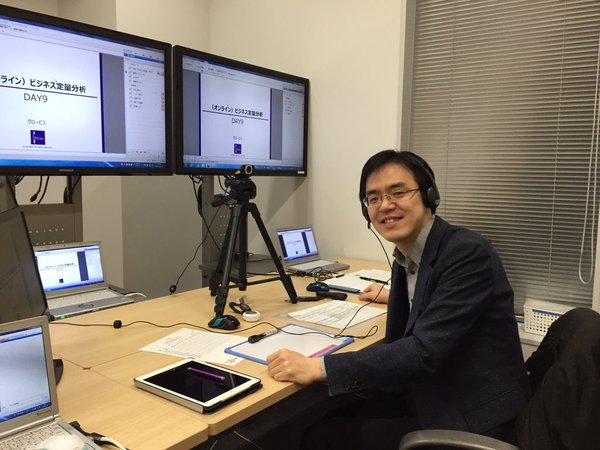 [Current occupation] (as of Apr 2016)
President, Antecanis Inc.
Personal office (this website)

Visiting Professor, Tama University Graduate School of Business
Lecturing "Business data analysis and strategy design"

Lecturer, Globis University Graduate School of Management
(Partner faculty, Visiting Associate Professor)
Lecturing "Quantitative analysis for business"

CEO, Frontcode Inc.
IT services for pharmaceutical and medical industry

CAO (Analytics), Cykinso Inc.
Personal analysis service of gut microbiome

Board Member, VISITS Inc.
(Adviser, VISITS WORKS Inc.)
Developing platforms and apps for linkage between persons

Board Member, Grooves Inc.
Recruiting services based on technologies

[Career history]
B.S. from Dept. of Physics, Faculty of Science, University of Tokyo
M.S. from Dept. of Physics, Graduate School of Science, University of Tokyo
(major: elementary particle physics theory, cosmology))
Joined McKinsey & Company Inc.
Engaged in marketing strategies and project managements over various industries
Joined Field Management Inc as a founding member (incumbent)
Founded Antecanis Inc. as a personal office in 2010 (incumbent)
[Business areas]
Industries includes:
Electronics, Airlines, E-commerce, Entertainment, Education, Food-service, Travel, Telecommunication, Pharmaceutical, Financial, Media industries. Especially deep industry-specific knowledge and experience in Airline industry and Consumer Electronics industry.
Themes inclludes:
Strategy building based on market understanding (e.g. product development, pricing strategy, channel strategy),
Utilization of customer data for strategy development,
Strategy building of customer touch points and promotion,
Project management for corporate planning
Languages
Japanese (native), English (business conversation)
[Personal introduction]